Welcome !
Avail Qualitative Range of Everolimus Tablets, Imatinib Capsules IPs, Anti HIV Medicines, Etc. From Us.
About Us
We, Sarone Pharmaceuticals are a renowned & trusted source of pharmaceutical items in Indian marketplace. Started in the year 2015, our enterprise is continuously thriving in the healthcare sector through innovation-driven and progress-oriented work strategies. By serving as a manufacturer and trader, we are building a reputable name of our company in the entire domain countrywide. Our offered portfolio encompasses Bortezomib For Injection IPs, Everolimus Tablets, Imatinib Capsules IPs, Anti HIV Medicines and various more items. We adhere to all national rules, regulations and policies for supplying pharmaceutical products in the domestic and national regions responsibly.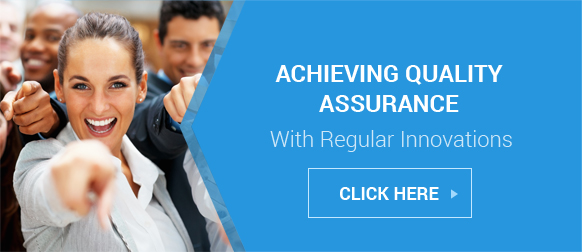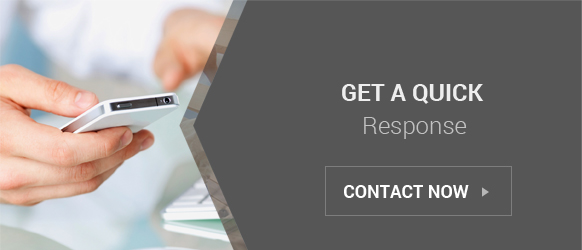 Being a quality-centric firm, we are determined to produce and supply items that are highly effective and safe for usage. By practicing latest production methodologies, we are preparing the perfect composition of medicines, tablets, etc. Their highly competitive price range makes them a better preference for the customers in respective marketplace. For their safe storage we keep them in temperature-controlled warehousing area. And, provide suitable packaging to each item for its safe shipment.
From the very first day, our company is working in the direction of earning and retaining the valuable trust of each customer. We promise timely deliveries of every urgent or large volume of orders. And, our team maintains strong communication with each client for effective business management. With all this, we are maintaining trustful & long-lasting business relations with each one of our prestigious customers.
Infrastructural Advantages
Our well-established production unit at Ahmedabad (Gujarat, India) is highly resourceful to keep the manufacturing processes running in absolute quality-centric manner. Through our equipped facilities and latest instruments, we are able to regularly produce a qualitative range of Everolimus Tablets, Imatinib Capsules IPs, Bortezomib For Injection IPs, Anti HIV Medicines & other items. And, maintain their flawless supply in the national markets.
Our Approaches
For making a mark in the healthcare sector of India, we are following certain approaches that include:
To work for the betterment, ease and fulfillment of customers
To always practice latest marketing and management techniques
To keep working for the satisfaction and retention of every single customer
To keep providing newer-better products that are environmentally & economically feasible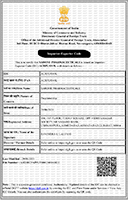 SARONE PHARMACEUTICALS
B No. 108, Today Square, Near Nabard Tower, Ahmedabad - 380009, Gujarat, India
Phone :08037261412
Mr Ravi L Lalvani (Proprietor)
Mobile :08037261412

Send Inquiry